Chosen as the 2018 Tourism Capital City of Islamic Countries, Tabriz in Northern Iran is a historic city overflowing with heritage and culture. Sprawling, with the best bazaar in Iran, beautiful architecture and plenty of Azeri culture to boot – there has been no better time to visit Tabriz then right now!

The biggest city in Northern Iran, Tabriz has a rich history dating back over 4 millennium and at has at various times been anything from a speck on the map to the economic capital of Iran! Sadly many of Tabriz historic monuments have been destroyed over time by invading armies, bad governance and natural disasters but what remains are unrivalled masterpieces of architecture – including the most noteworthy is the historic bazaar complex which was one of the most important commercial centres on the Silk Road.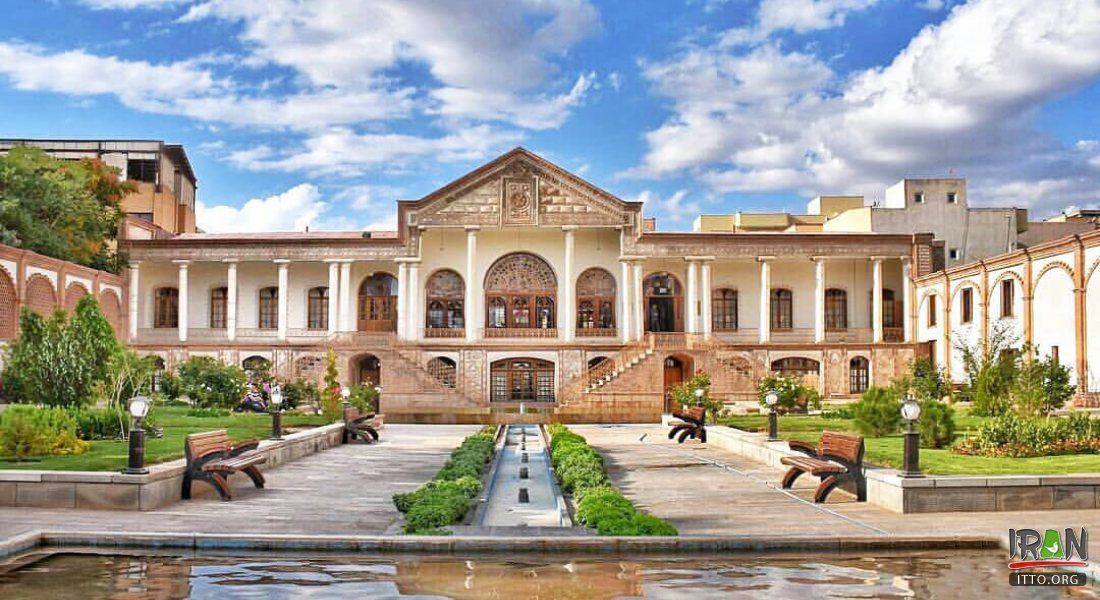 Amir Nezam House (Qajar Museum) - Tabriz
In modern times Tabriz played an interesting role in both the Iranian Constitutional Revolution and Islamic Revolution especially given its high percentage of Azeri natives (who speak the Azerbaijani language as their first language). There are actually more ethnic Azerbaijanis living in Iran than in the Azerbaijan Republic, and Tabriz is a central hub for Azeri culture including food, art and literature. A dynamic city with plenty of attractions – both obvious and not – find out more about Tabriz and why you should visit the 2018 Tourism Capital City of Islamic Countries.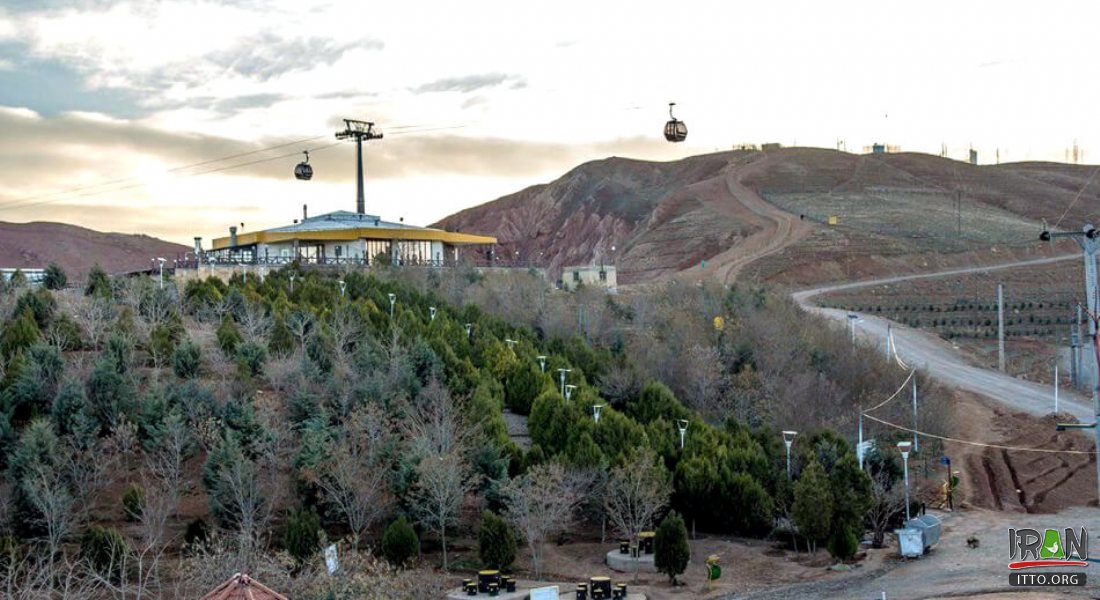 Eynali is a mountain range to the north east of Tabriz (East Azarbaijan province).
The main attraction of Tabriz, the historical UNESCO listed Bazaar Complex simply cannot be missed and you should at least dedicate a half day here…if not more. Covering over seven kilometers squares filled with countless domed halls and inner courtyards you just can't help but feel enveloped in history. There has been a bazaar in Tabriz for over a 1000 years at this site, but the famed brick vaulted ceilings date back to the 15th century. Possibly the oldest bazaar in the world, and definitely the largest covered – let your feet wander and explore freely this relic of the Silk Road era still operating in the 21st century.