Javaher Deh (Jawaherdeh) near Ramsar is one of the most popular destinations in Mazandaran Province in the north of Iran. Javaher-Deh, which literary means "the village of jewelry" is located in 30 kilometers of
Ramsar
, in the middle of
Alborz Mountain Range
. Due to this geographical feature and its cool and pleasant weather, no wonder that this village is a perfect destination in summer. The only communication route between Javaherdeh leads to
Ramsar
and is also connected to
Qazvin
through the mountains, and some climbers reach this village through Alborz.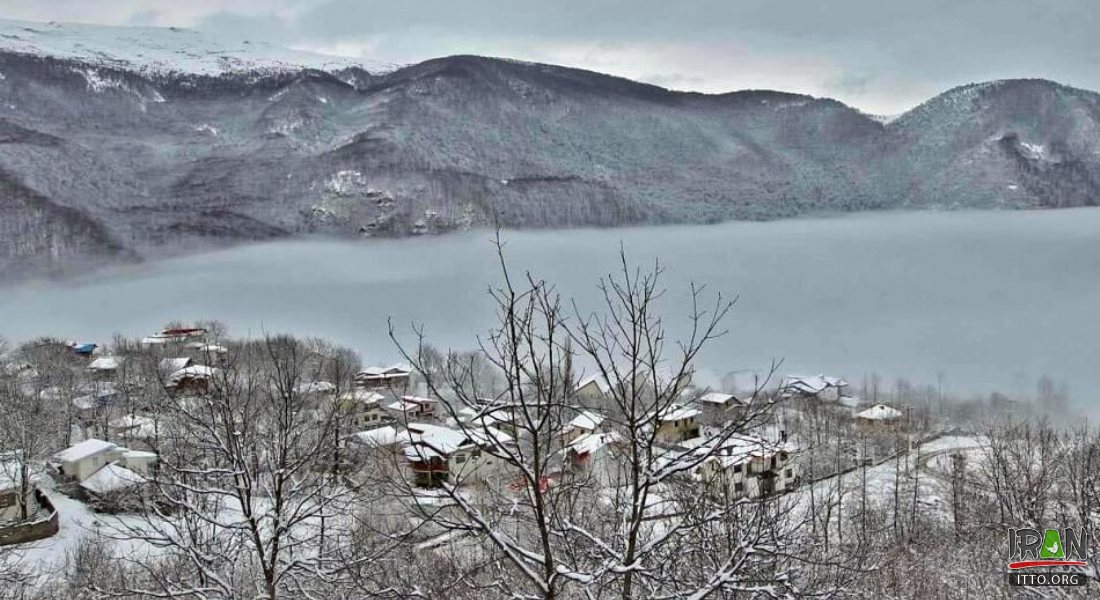 This old and beautiful village has many tourist attractions, including the Red Tale Mountains, three parade floors, beautiful and healing springs, the shrine of Yahya Kaya and the presence of permanent glaciers.
Part of the refreshing weather of Javaheri Village is owed to its waterfalls and springs, where the flowing waters from the rocks and mosses open their way to the village and give a new life to this nature. Javaherdeh Village with its high hills from Samamus and Vazhak-e Se Bqarareh Rezhe, lakes, valleys, permanent glaciers and colorful wild flowers, has many kind of beautiful nature to display in the spring and summer. The aroma of the flowers and Hirkani trees anesthetize anyone who passes from this village.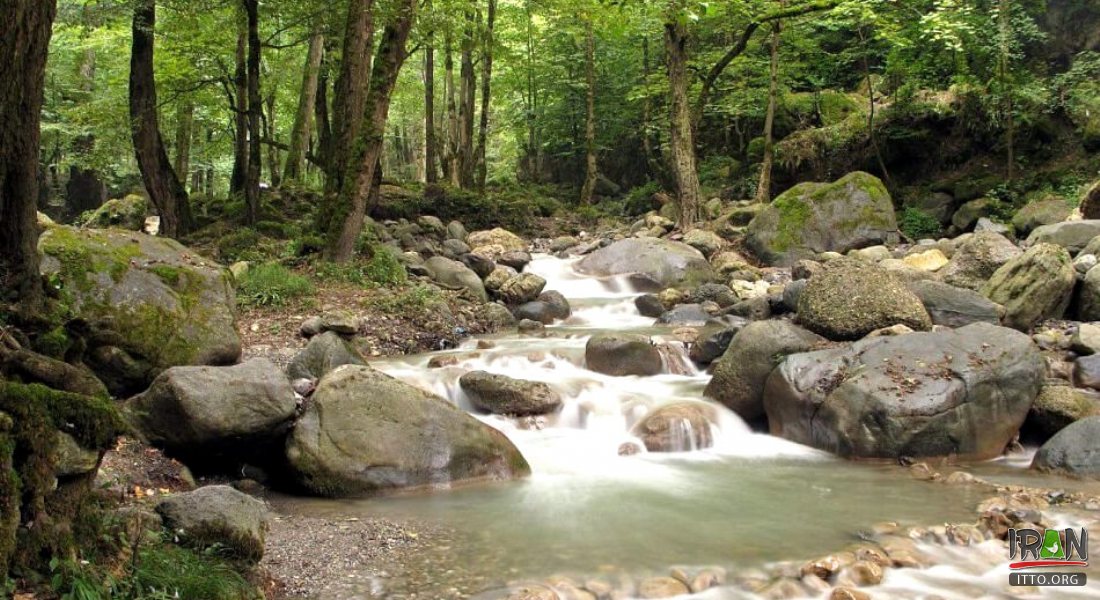 There is a glorious garden with a beautiful river on the way of Javaherdeh which they call safarud.
There are several refreshing waterfalls in several spots such as Safarood Waterfall. Safarood Forest Park is another site that can be found within 6 kilometers from Javaher Deh Village. Forest Park has some facilities for visitors and some shops as well. Soleimani Spring, Barshi Spring, and Kooh Kanin Spring are some of the springs that supply the drinking water of Javaher Deh.
Another interesting place to visit is the ancient cemetery in the village. Some of the graves in this cemetery have more than 2000 years old.
In addition to the natural attractions and landscapes of the Javaherdeh village, Adineh Javaherdeh Mosque can be mentioned as a historical monument. Originally a temple and fire temple for pre-Islamic religions, including
Zoroastrians
and Mehr worshipers, the mosque was dedicated to a place of worship for the goddess Mitra. The mosque was built in the same place as the fire temple with mud and wood without columns in the style of the old architecture of the northern region in this place.