Also known as:
Kharghan hot spring
,
Kharrakhan Hot Spring
,
Kharraqan Thermal Spring
,
Arshia Hot Spring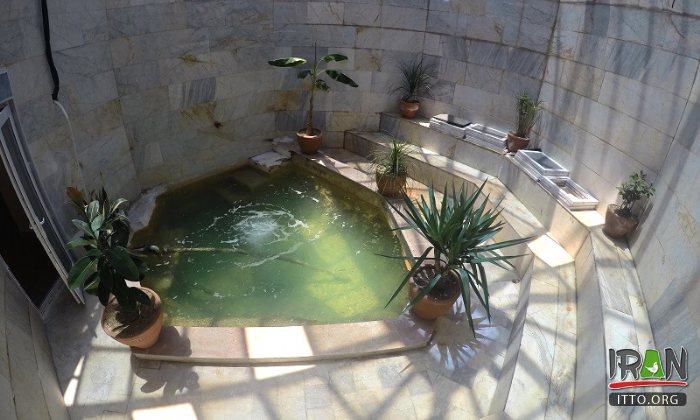 Kharaghan Hot Spring (Kharraqan Thermal Spring) is located at a distance of 95 km. from the Qazvin - Hamadan Road. The water of spring is of a sodium chloride and an acidic, warm bi carbonate classic type. It also contains some silicate. The thermal spring water has been prescribed for treatment of various illnesses ranging from rheumatic, neurological and sciatic pains, to angina sore throat and respiratory infections. The water has remedial effects regarding improving digestive disorders such as indigestion constipation and inflammation.
Fullscreen Map