Also known as:
Lowshan Brick Bridge
,
Pol-e Lowshan
,
Pul-i-Loshan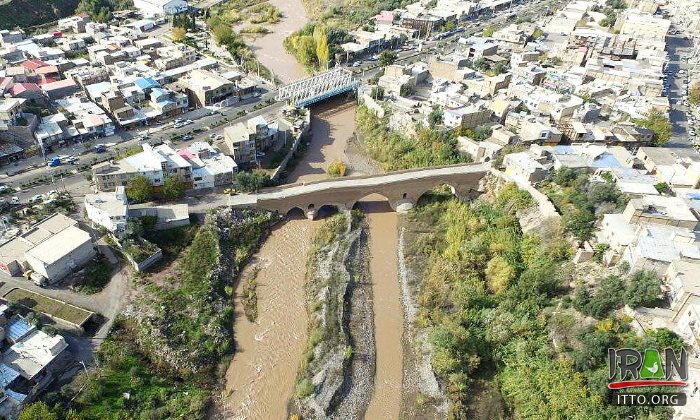 Prior to the construction of the present Qazvin-Rasht Highway, and the new concrete bridge, the old Loshan bridge (Lowshan Brick Bridge) was the only means of connection across the Shah Rood River. Some researchers claim that it was built in the times of Khosrow Khan Gorji, the governor of Gilan during the reign of Fath Ali Shah Qajar.

But it seems to be a construction of the 9th century AH. It is 102 m. in length, and has two small and two large arches. A large chamber at the base of the bridge provides shelter for caravans. The said bridge is a part of the history of the province.
Fullscreen Map