Also known as:
Raadkan Village Golestan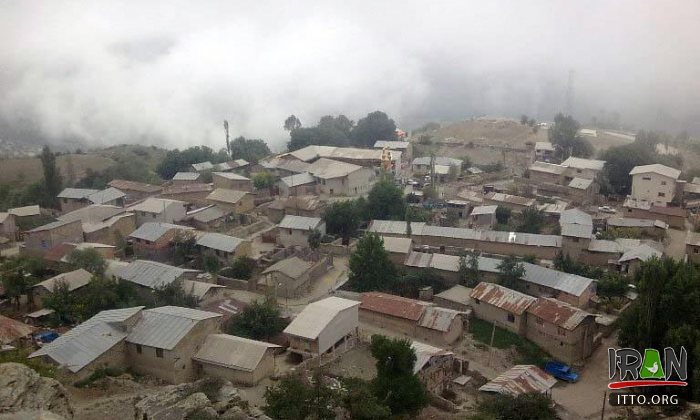 The Radkan Village (Raadkan) is situated 15 km. to the south of Kord Kooy (Kordkuy) and has a damp and moderate climate. The Radkan River takes its source in Haq Ali and Abshar mountains which is 2 km. south of the village and flows into the Necka River.

The "Zarsh Khali" Mountain is situated in the south of the village and "Jen Dareh" Mountain is at the west of village. The landscape of the rivers, mountains, valleys, plants, wildlife, mosque, and the old Hosseiniyeh of Radkan are the most important natural and historical relics of the village.
Fullscreen Map