Perhaps it is tough to define a best time for visiting Iran, which is known as a four-season country, I mean spring, summer, fall and winter; each having its own charms and travel lovers.
However, from a wider point of view, like any other international destination, there is usually a low-season and a high-season for typical globetrotters in particular when it comes to weather conditions or saving time and money. Wicked weather for the majority of travelers could mean snowy slopes for outdoor enthusiasts.
Some experts say there is a lot to love in Iran during the fall (September, October, and November) when many places emerge from their winter blanket as pomegranates take the center stage in every corner. Others add the spring (March, April, and May) when you can also find fair weather almost everywhere; not too hot and not too cold.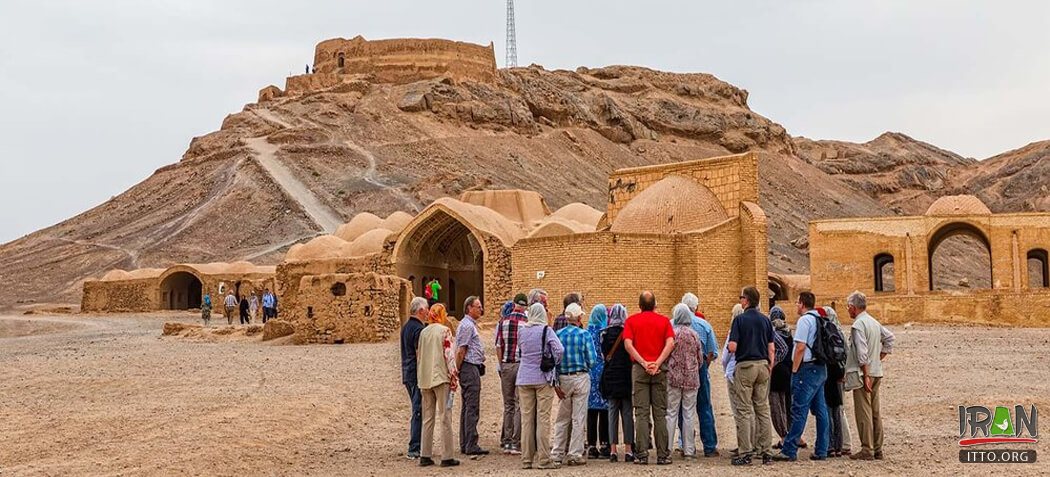 However, any time of year you pick to vacation, usually affects prices you'll pay and your travel experience, as you know busy seasons attract lots of tourists to popular destinations.  Some folks would rather book a getaway during a peak season to have ideal weather or because it works best for family holidays.
To find good rates, if you don't mind hot weather, you may tour Iran between June and September or even during wintertime when it's slightly colder.
Don't forget to mind public holidays and religious events that are of high importance as well, for instance; Norouz (Iranian New year), which usually spans from March 21 to April 6 each year); Ramadan (dates vary), when eating and drinking is forbidden just in public; and the first ten-day of the lunar month of Muharram (dates vary) when mourning ceremonies for Imam Hussein (AS), the third Shia Imam, are observed in every corner of the country.The Iranian government has waived visa requirements for passport holders from China and Hong Kong to attract more foreign tourists from the Far East; however, it is a unilateral measure i.e. Iranian tourists visiting China or Hong Kong still need visas.
Iran embraces hundreds of historical sites such as bazaars, museums, mosques, bridges, bathhouses, madrasas, mausoleums, churches, towers, and mansions, of which 22 being inscribed on the UNESCO World Heritage list.