Also known as:
Tomb of Dr. Mohammad Moin
,
Dr. Moein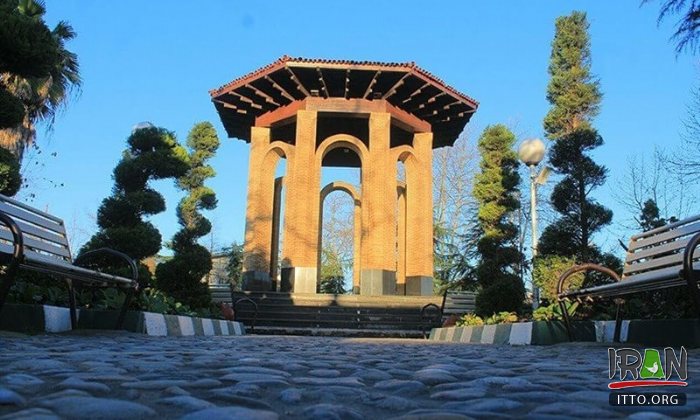 Dr. Mohammad Moein, a great personality in the field of Persian literature was the compiler of the Persian Encylopaedia. This tomb attracts those devout to the literature of the land.

Mo'in was President of the literature commission of the International Congress of Iranian Studies and Director of the Dehkhoda Dictionary Institute.  Mohammad Mo'in died in 1971 in Tehran. He is buried in Astaneh Ashrafiyeh, Gilan, Iran.
Fullscreen Map