Also known as:
Nadershah Tomb
,
Nadershah-e Afshar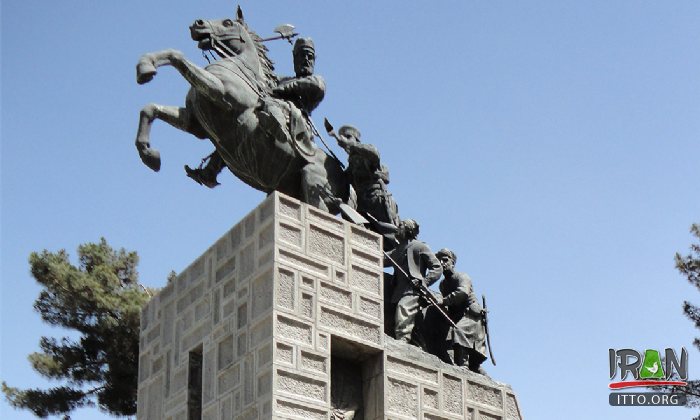 The construction of this museum had begun in the year 1956 AH and finalized in the year 1961.
This was erected on grounds having an area of 1448 sq. m. and was inaugurated in the year 1963. This structure comprises of the Central Library, main hall, sections used for official purposes which are in the surrounding area of the tomb. Samples of implements used in warfare during the period of Nadershah and a collection of objects relative to millenniums before the birth of Christ are displayed here.

This museum is affiliated and attached to the Cultural Heritage Organization of Iran.
Fullscreen Map