Also known as:
Loveh Waterfall
,
Loweh Waterfall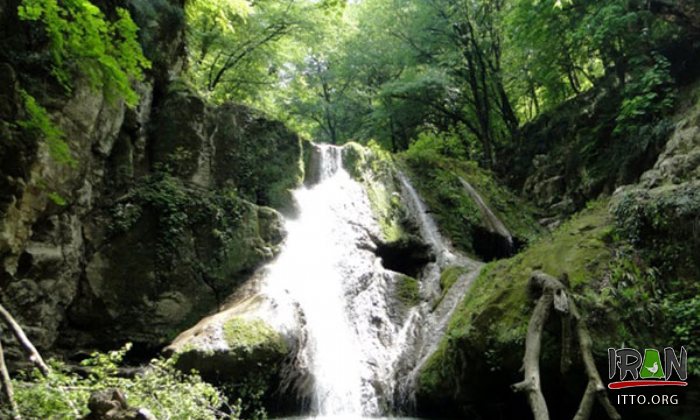 Lowe (Loweh) waterfall is located in Galikesh town of Golistan province. Lowe waterfall is located in the 20 kilometer distance of Galikesh and in the five kilometer distance of the main Golistan-Mashhad road and in neighboring area of a village with the name of Lowe in a massive forest with wide leaf trees. The neighboring status of the waterfall with Gulistan forest park has given it a spectacular value. Galikesh has several waterfalls among which, Lowe waterfall with a 75 meter height is one of the spectacular and rare waterfalls of Gulistan province and in Lowe village.

Lowe Protected Area:
Lowe preserved area attracts many domestic and foreigner tourists every year with its very scenic views and having various species of birds, specially singing birds, and for having springs and most important of all, Lowe waterfall.
Fullscreen Map