Also known as:
Golestan Protected Area
,
Golestan Jungle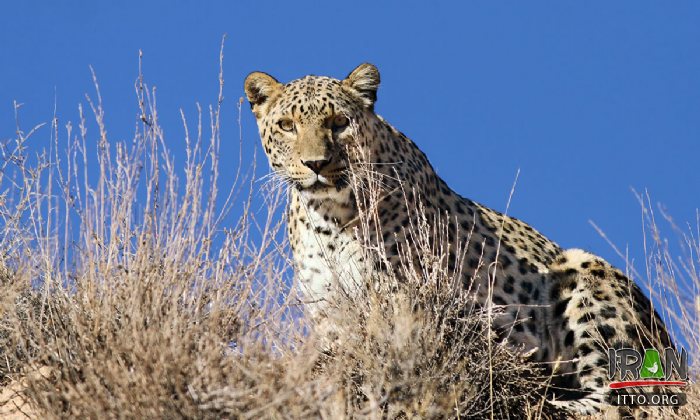 The Golestan National Park is the first Iranian National Park that is situated in the jurisdiction of Golestan, Semnan and Khorassan provinces. This park because of its natural values like verdant and virgin forest and different species of flora and fauna is one of the famous areas in Iran and the world.

This park has been a protected area since 1957 under the name of "Almeh" and "Yashki" and in 1976, these two parts combined and became the Golestan National Park with 91,890 hectares in area. This park is formed of slightly sloping hills and high calcareous rocks. Its climate is very damp and in some places dry.

Some important areas around the Golestan National Park are: Loweh, Dasht, Takhteh Iran, Yan Bolaq, Gildaq and the Qorkhoud protected areas. The most important animals of the Golestan National Park are: Rabbit, tiger, golden eagle, wolf, fox, panther, bear, sable wild cat, wild goat, wild pig (bore), gazelle, ram, deer, venison, kinds of snake, kinds of fish, black dall, delijeh, pray birds etc. Most important plants of this park are: fig, mulberry, wild pear, walnut, raspberry, barberry, different medicinal plants etc.
Fullscreen Map