Also known as:
Ziarat Village
,
Zeiarat Village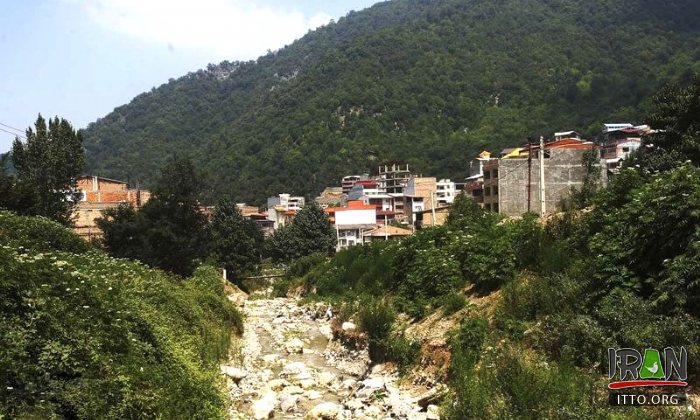 The Ziyarat Village is situated at the distance of 12 km. to the south of Gorgan and has damp climate. The Ziyarat River crosses this village in east. The Poshteh Kamar and Sefidab Mountains are situated in the northwest and Khaloudareh is to the east of this village.

These rivers, mountains, valleys, plants and wildlifes are attractive and offer natural views around this village and the old mosque and Imamzadeh Abdollah are the religious sites of this place.

Ziarat lies in a valley inside the eastern part of the Caspian Hyrcanian rain forests. There are three mosques in the village and near the shrine is a hot spring that feeds a public bath before joining the valley river. Some of the surrounding hills are grazed by sheep, goats and cattle. South of the village, at the end of a dirt road, is a water fall that is a popular tourist attraction.
Fullscreen Map