Also known as:
Bogh'e Oun Ebn-e Ali (Farsi)
,
Onebne Ali Mausoleum
,
Imamzadeh Own ibn ali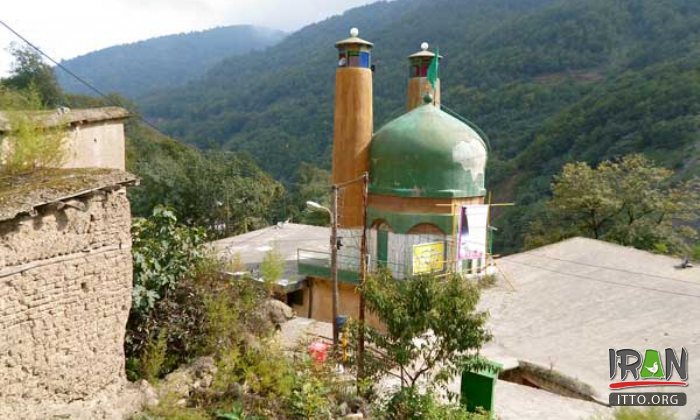 Oun-enb-e Ali Mausoleum (Emamzadeh Own ibn Ali) situated in the township of Masooleh in Gilan Province. According to existing documents, this is the resting abode of Mohammad Hanifeh, the offspring of Imam Ali (AS). The mausoleum is an ancient octagonal structure with an extremely archaic valuable wooden and intricately carved door in its western section.

In accordance to an epigraph on a column near the entrance, the structure was put under extensive repair during the reign of Fath Ali Shah. The most ancient date revealed here is one on the tombstone dating back to 969 AH.