Also known as:
Shadegan Ponds
,
Shadegan International Wetlands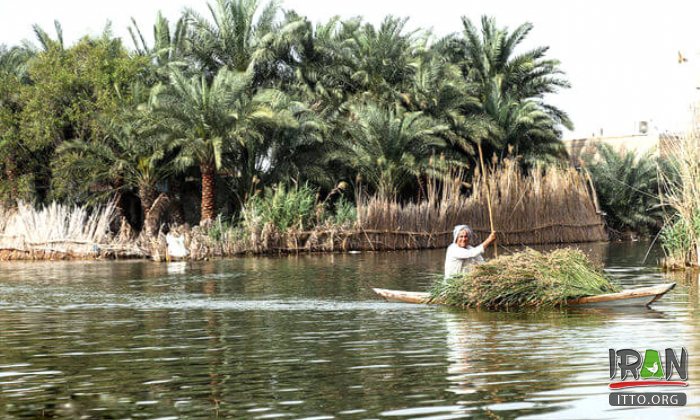 Shadegan wetland extends over an area of 296,000 hectares, and its surface is covered by great varieties of vegetations. It creates a suitable habitat for a number of migrating waterfowls, which fly to this area from north Europe, Canada and Siberia in autumn. In this wetland there are different fish varieties which live in salt and sweet-water. This vicinity is a habitat and breeding ground for the 'Marbled Teal' in the world, and rare birds species such as the 'Spotted Curlew' and the 'African Glossy Ibis', are also found in the surroundings of this wetland.

Generally speaking, this vicinity can be accounted as a habitat for one-third of the animal and herbal species that are on the verge of extinction. The said wetland, in addition to international values, according to the regulations of "Supreme Council for Protection of Environment" under title of " Shadegan International Wildlife Refuges" has been given to "Department of the Environment".
Fullscreen Map