Also known as:
Neur Lake
,
No-ur Golu
,
Neour Lake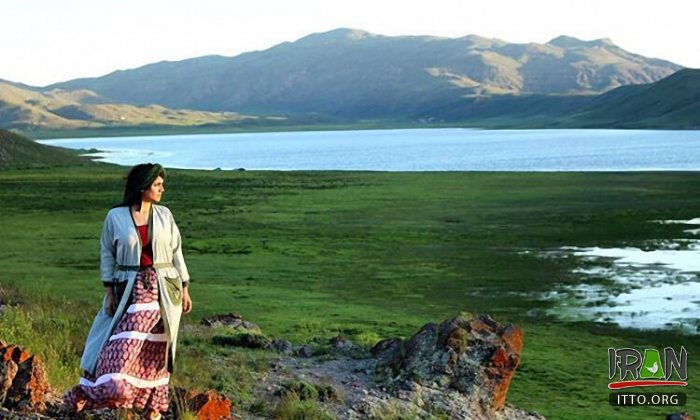 Neor Lake (Neur) is located 48 km. southeast of the city of Ardabil, in an altitude of 2,700 m. above sea level. With an area of more than 220 hectares, it is composed of a smaller and a larger basin, which gets connected in rainy seasons forming a single lake.

The Maximum depth of this lake reaches 5.5 m. with the average of 3 m. depth. The Neor Lake is the habitat of rainbow trout and birds such as ruddy shelduck and migrant swallows. Sports, fishing and other recreational activities are common and popular at this site.

The lake contains fish species of rainbow trout; fingerlings were introduced with the objective of practicing commercial and sports fishing. Fingerlings are introduced into the lake every year to promote fishery practices.
Fullscreen Map