Also known as:
Moghan Plain
,
Dasht-e Moghaan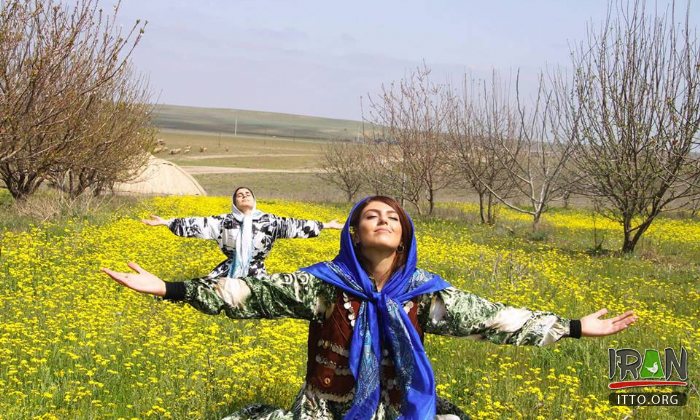 Mugan plain (Moghan) is located in northwestern Iran in Ardebil province on the bank of the Aras River. Ardebil Province is bordered by Azerbaijan and Caspian sea. This plain is known as one of the agricultural and livestock fields in Iran due to its soil fertility and favorable weather conditions.

Encompassing an area of more than 300-350 thousand hectares. Due to its mild winters and humid summers, it is considered as an important agricultural pole of Iran. Vast verdant farmlands and orchards as well as related industries have been established in this area which along with the tribal lifestyle of Shahsavans may attract many interested tourists.

The Mugan plain (Moghaan) consists of five cities: Bilehard, Parsabad, Jafarabad, Germi and Aslan Duz. One third of the plain is located in Iran and the rest is in Azerbaijan. From 1353 to 1372, Garmi was the center of this city. After that, Mugan was divided into three cities, Bilehayar, Garmi and Parsabad. The soil of this plain is very fertile.

The ancient settlement of Alikemek-Tepesi (Alikemektepesi), dating to c. 5000 BC, is located in the Mugan plain, and covers an area of over 1 hectare.
Fullscreen Map