Also known as:
Shami Graveyard
,
Shami Historical Hill
,
Valley of Shami
,
Shemi Historical site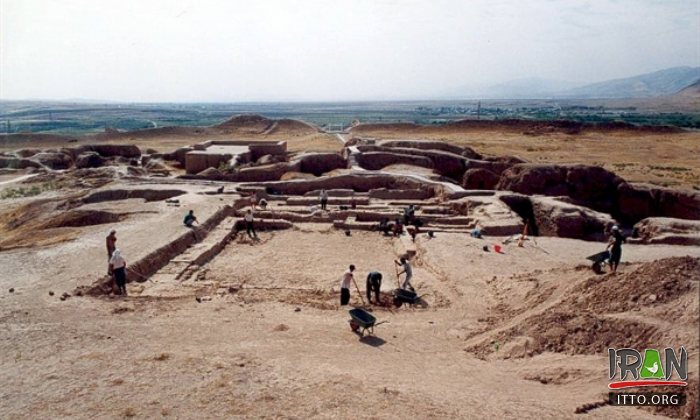 Shami Graveyard located in Shami village, north of Eazeh in Khuzestan Province. In this vicinity a large number of tombs resembling those belonging to the Sassanide period are observed. Unfortunately they have been illegally excavated. Relics and statues discovered in this area, speak of a much older civilization.

The Valley of Shami extends about 30 km north of the modern city of Izeh (Eazeh).
Fullscreen Map