Also known as:
Panbeh Shalvar Graveyard
,
Pine-Shalvar Cemetry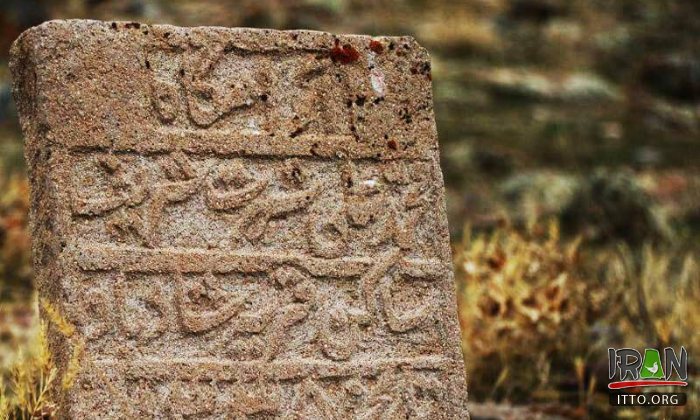 This historical graveyard is in the village of Pineh Shalvar (or Panbeh Shalvar) 6km. south east of Tabriz in East Azerbaijan Province (North-west of Iran). From inscriptions on the graves it can be noted that famous and reputed people were buries here in the 7th, 8th, and 9th centuries AH. The grave of Soltan Ovais II (of the Eilkhani dynasty) who ruled for 73 years in Iraq and Azarbayjan is here.
 
Fullscreen Map