Also known as:
Tomb of Shirin and Farhad
,
Sa'dal rocky church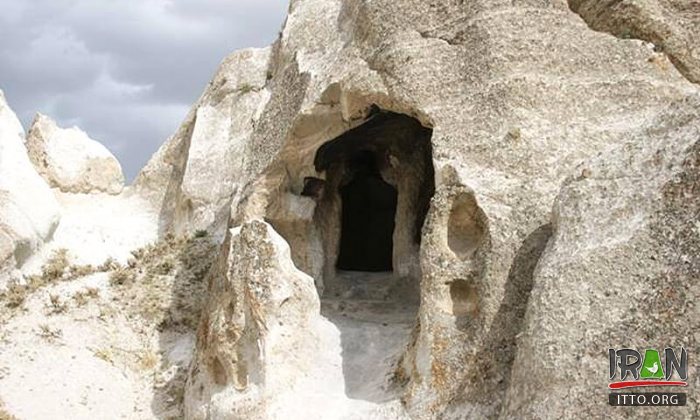 This rocky Catacomb is located between Sa'dal and Chokhur Kandi villages near Chaldoran (AKA Siah-Cheshmeh) and has been dug out on the skirts of the mountains having numerous chambers of stone. It dates back to the first millennium BC. and to the Orartoie era.

Local believe that this Stone Cave is tomb of Shirin and Farhad. Farhad is a famous character in Persian literature and Persian mythology. The story of his love with Shirin (the princess of Persian Armenia) is one of the most famous love stories in Persian culture.

The story of Farhad has Parthian origins. Some writers such as the unknown writer of Mojmal al-tavarikh refer to Farhad as a Kayanian figure. Bal'ami is one of the first writers that refer to Farhad as a Sasanian figure.
Fullscreen Map