Also known as:
Zaab-e Kuchak River
,
Little Zab River
,
Lower Zab River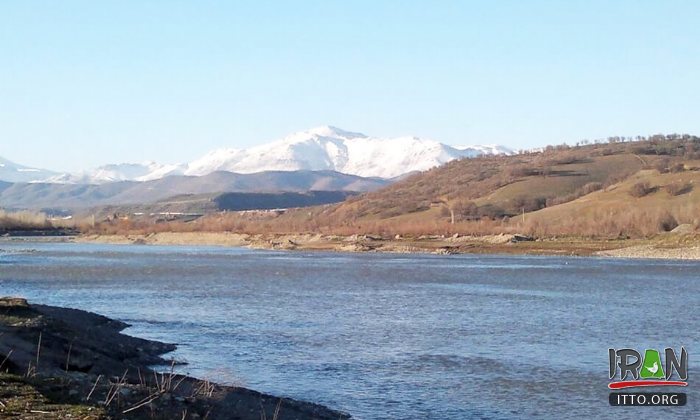 The River Kloy or Zaab takes its sources in the heights of the Maidan Gorge 2,140 m. from the sea level, and after flowing through numerous valleys, flows across Piran Shahr and Sardasht and in Iraq flows into the Tigris (Dejleh) River. The river and its deep valley are an excellent sight-seeing spot.

The Little Zab rises in the Zagros Mountains in Iran at an elevation of circa 3,000 metres (9,800 ft) amsl. In its upper reaches, the course of the Little Zab is determined by the alignment of the major mountain chains that make up the Zagros. Thus, the river flows through valleys that are predominantly aligned along a northwest–southeast axis, parallel to the major mountain chains of the Zagros, only to change its direction abruptly where it cuts through these chains in narrow gorges.

The Little Zab enters the plain south of Dukan, where it first assumes a roughly westward course before turning to the southwest upstream from the town of Altun Kopru and uniting with the Tigris near the town of Al Zab. Most tributaries join the Little Zab upstream from Dukan, with the largest being the Baneh River and the Qala Chulan. A number of smaller streams joined the Little Zab in the Ranya Plain, which is now partly inundated by Lake Dukan.
Fullscreen Map