Also known as:
Araxes River
,
Rud-e Aras
,
Araaz River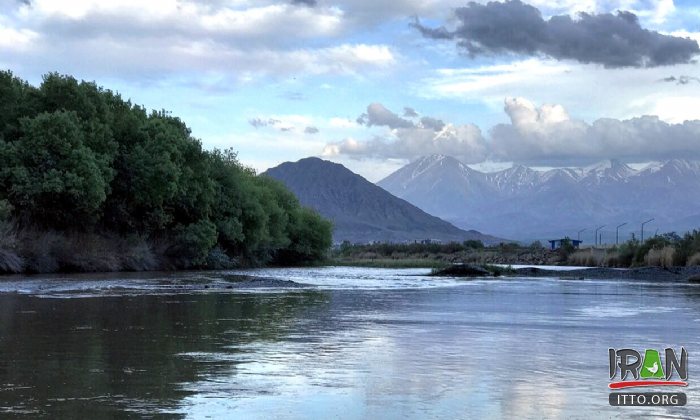 ARAS River (Rood-e ARAS) is the most important and largest river in the northern section of the province of East Azarbayjan. The length of the said being 1,072 km. (This river is also known as Araz). The river flows near the common borders of Iran and the neighboring north-western section. Taking its source in the mountains of Goel Daq in Turkey, it joins the Kor River in the Republic of Azarbayjan and ultimately flows into the Caspian Sea.

In the classical antiquity, the river was known to the Greeks as Araxes. Its modern Armenian name is Araks or Arax Historically it was also known as Yeraskh (Old Armenian: Երասխ), and its Old Georgian name is Rakhsi. In Azerbaijani, the river name is Araz. In Persian and Kurdish its name is ارس (Aras) and in Turkish it is Aras.

The Aras rises near Erzurum in Turkey and meets with the Akhurian River southeast of Digor. From Digor it flows along the closed Turkish-Armenian border, and then runs close to the corridor that connects Turkey to Azerbaijan's Nakhchivan exclave. It then continues along the Iranian-Armenian and the Iranian-Azerbaijan border.
Fullscreen Map