Also known as:
Abolghasem Rashti Caravanserai in Aqda
,
Aghda Caravanserai
,
Robat Abolghasem Rashty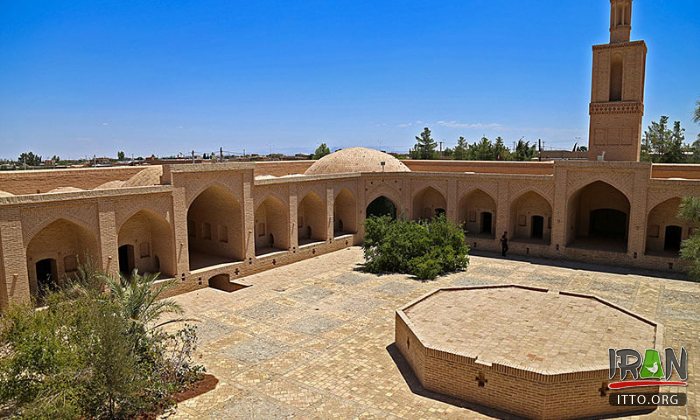 Abolghasem rashti Caravanserai (Robat-e Abolghasem Rashty) is located in Aqda Village (Aghda / Aghdaa) and near the main route (located in yazd-Isfahan road, 40 Km northwest of Ardakan). This structure is similar in architecture to that of the Shah Abbasi caravansaries, and was constructed by the reputed merchant Haj Abolqasem Rashti. The caravansary has a tall wind trapper (badgir) that can be observed from a far distance.

Aqda is one of the largest and most ancient villages in the central part of Ardakan, which dates back to 6000 years ago and is contemporary with Meybod city.
Fullscreen Map