Also known as:
Emam Hassan Askari Mosque
,
Al-Askari Mosque
,
Mosque of Imam Hassan Asgari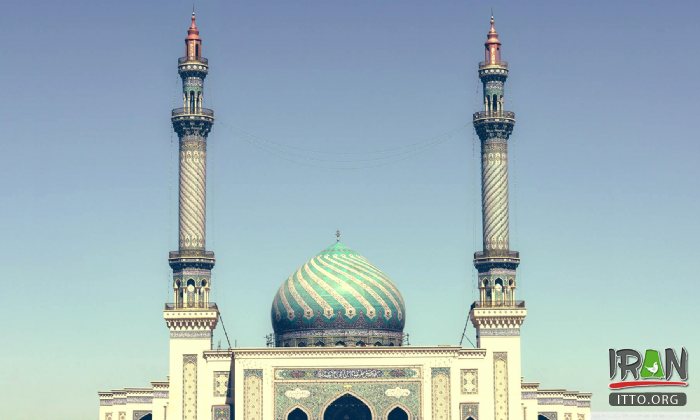 This is the oldest mosque of the province and is located in the Astaneh Avenue in Qom (Ghom). At present there is no sign of any remnants of the main structure which relates to the 3rd century AH. Its current construction is a renovation of the old one. The same is also reputedly known as the Atiq Mosque and also the Jame' Atiq Mosque and bears special architectural effects. The beautiful dome of this enormous, symmetrical mosque provides a fine counterpoint to the more organic shrine complex at the other end of Astane Sq.

After As'arians came to Qom, they destroyed Qom's fire temple and instead established a mosque in this town which in fact was the first mosque of this town.

Since old times, people of Qom believed that a part of today's mosque was established by the order of Imam Hassan Asqari (praise be upon him) and by his special counsel, Ahmed Ibn-e Ishaq Ash'ari Qomi and from the location share of Imam Hassan Asqari(praise be upon him) in the third Hijri century.
Fullscreen Map