Also known as:
Harzavil Village
,
Hrzewil Village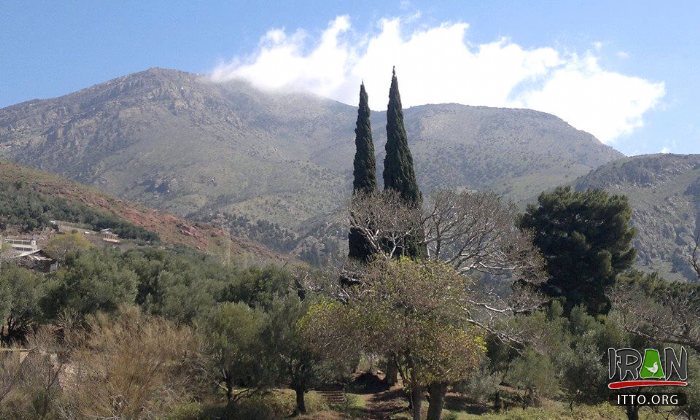 The history of Harzevil village (Harzavil) dates back to over a thousand years, and is situated near the city of Manjil. Naser Khosrow, the famous Iranian poet had travelled to this village and had mentioned this vicinity in his travel accounts. There is an ancient cypress tree in the village that attracts crowds of people every year. The tomb of Aqa Seyed Mahmood Marandi and Imamzadeh Ebrahim are other attractions of this area.

Harzevil Cypress Tree:
(Also known as Harzevil Old Tree) The conifer is 30 meters long, with a trunk diameter of 4 meters, estimated to be more than 1,000 years old. It is vertically branched at the base, forming a massive canopy - which easily hid a band of musicians as they surprised a 19th century Shah with their tunes after he stopped for a pause during a journey.

Cypress in Iran is used with frequent symbolic references with a popularity second to none. In poetry and literature, the beloved one's poise, lithe body and motion is likened to a cypress. Elsewhere, the tree stands as the symbol of uprightness, resistance and freedom. It is also a symbol of sacrifice in Shia Islam.
Fullscreen Map