Also known as:
Emamzadeh Darb Ahanin
,
Darb Ahanin Holy Shrine
,
Emamzadeh Darb Ahani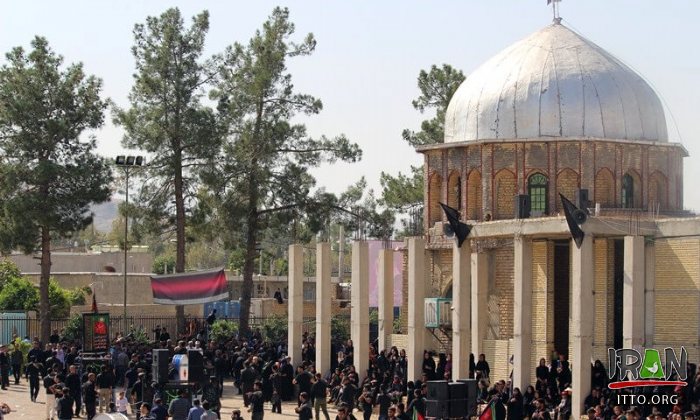 Emamzadeh Darb Ahanin is located 2km north-east from Noor Abad Mamasani, in the Kazeroon- Khuzestan Road. It is a part of a complex, and comprises of two Imamzadehs. The Imamzadeh opposit to it because of having an iron door is known as "Darb-e-Ahanin". Imamzadeh Ala Edin with a high dome, was constructed in 1025 AH., at the time of Shah Abbas the Great in Safavid Era.
Fullscreen Map