Also known as:
Dena Ski Resort
,
Cacan Ski Resort
,
Kakaan Ski Resort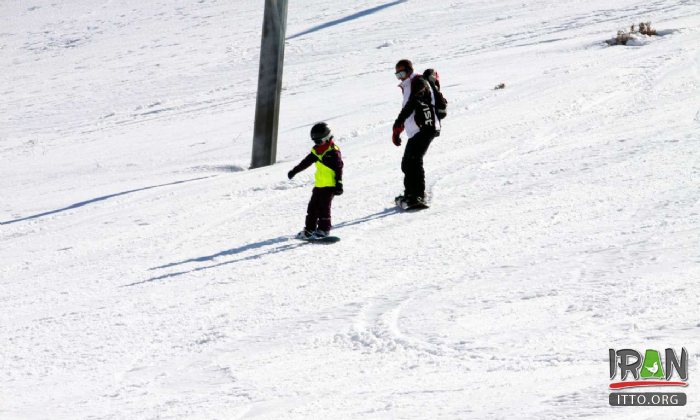 Kakan ski resort (Dena Ski Resort) located 18 km away from Yasuj city in Kohgiluyeh and Boyer-Ahmad province, on the foothills of Zagros mountain range on Dena Mountain.

This ski resort is settled next to the protected area of Dena, which concentrates more than 40 summits higher than 4000m!

Locating at the altitude of 2600m with the 600m vertical drop and 3.5 m snow, it's one of the good choices in southwestern part of Iran. Kakan ski resort has 3 teleskies which has open since 1994.

All kinds of ski and snowboard equipment are available to rent, more over the ski instructors available in this resort to hire. Ski Season on this resort is from early January to late March, with snow depths up to 3.5 meters. The winter sports area is situated between the elevations of 2,640 and 2,726 m.

Although the resort is closed and doesn't offer great facilities, the surrounding area is a heaven for ski touring. Annual winter festivals are held in January and February in Kakan. They include three competitions: sports, painting and snowman making. Ski and snowboard markets, snow sculpturing, climbing, local music shows, and photography are some of the side activities of these festivals.
Fullscreen Map