Also known as:
Mahallat Central Mosque
,
Jomeh Mosque of Mahallat
,
Mahallat Jameh Mosque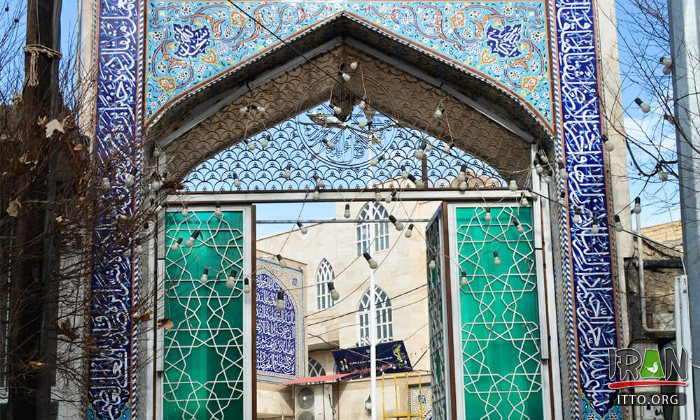 Jame Mosque of Mahallat (Masjid Jomeh Mahallat) is in the old network of Mahallat city in Markazi Province, and is also known as the Friday Mosque. It dates back to the Ottoman period. The mosque has a porch and courtyard surrounded by chambers in two storeys which are beautifully adorned.

The nocturnal area is adorned with beautiful columns and its ceiling is covered by wood engraved with sacred verses. Before the mosque was renovated, religious ceremonies were used to be held here. In the year 1990, a tombstone of a woman with an Islamic name was discovered in this vicinity and experts determine its date to 1200 years ago.
Fullscreen Map