Also known as:
Sanandaj bazaar
,
Aasef bazaar
,
Grand Bazaar Of Sanandaj
,
Sanandaj Old Bazaar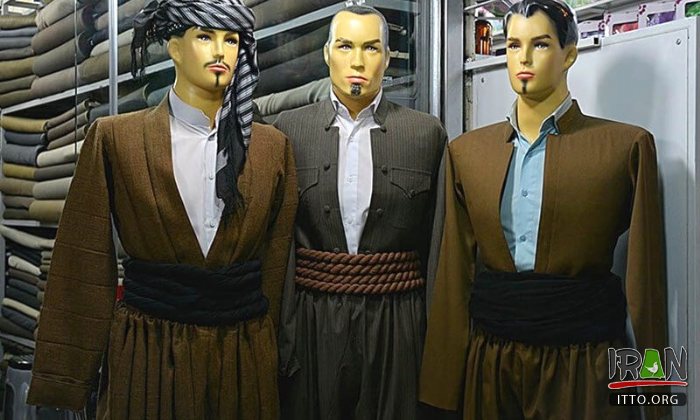 From other historical relics of Kurdestan mention can be made of the Sanandaj bazaar and Asef bazaar of Sanandaj. They were constructed according to the architectural style of the Safavid period and considered valuable in this respect. The bazaar in Sanandaj is full of colourful dresses. The men wear a traditional costume of baggy pants with a belt which is a common sight if you walk through the bazaar in Sanandaj.

Sanandaj Bazaar is a 17th century market with a rectangular plan built by Soleiman Khan Ardalan. In the Pahlavi era (1925-1979) the bazaar was separated into two sections the northern part is known as the Sanandaji Bazaar and the southern part has come to be known as the Asef Bazaar. Only three of the original gates of the bazaar, which has been registered as a National Heritage Site, remain today.

Other ancient bazaars of this province are: Sheikh Tajavanchi and Ardalan in Saqez and covered Orami bazaar in Marivan.
Fullscreen Map