Also known as:
Shebli Ancient Tower
,
Shebeli Tower
,
Gunbad-i Sheikh Shebeli
,
Sheikh Shebeli Tomb
,
Sheikh Shebeli Mausoleum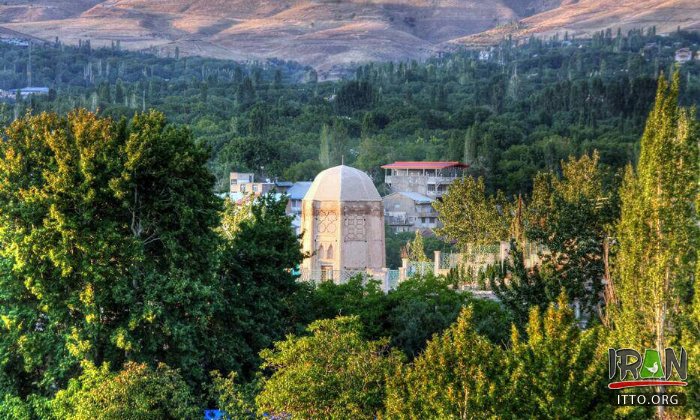 Shebeli Tower (Mausoleum of Sheikh Shelbi) is a historical tower in Damavand city near Tehran. This Tower is to the east of Damavand city. Its structure is conical in shape and made of a mixture of limestone and brick and is 250 years old.

Sheikh Aboobakr Shebli (Sheikh Shebeli) was born in 247 AH. He was lived in Baghdad. His father and uncle were worked for Abbasid rulers and due to this, he had a political authority. Also he was appointed as Damavand Emir by Tabaristan rulers.

His period of honor is one of the best courses in the history of Damavand. People at that time experienced justice, prosperity and security, so he had great popularity among people.

He was so popular, that after his death in 334 AH in Baghdad, people decided to build a memorial monument in Damavand. This is how Shebli tower, which first named as "Pagonbaz", was made and it is still one of the important historical places in Damavand. In fact this tower was built in the 4th and 5th AH centuries in the Seljuks dynasty.
Fullscreen Map