Also known as:
Robat-e Tabasi
,
Karvansaray-e Tabasi
,
Robat tabasi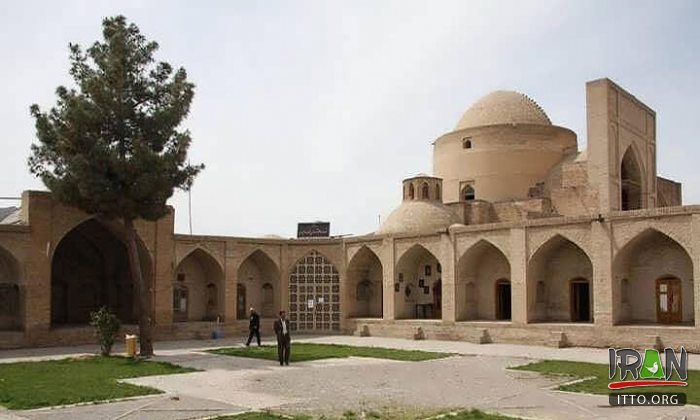 Tabasi Caravanserai, which was built during the Qajar period. Caravanserai is also a type of building that can accommodate a group or caravan and was considered one of the largest buildings in the architecture of the Islamic period.

This caravanserai has many parts such as porch, pavilion, room, warehouse and barn. This caravanserai is located among the buildings that have two porches and are square in shape. This building is a very simple building whose cell arches are made in a crescent shape and in the style of cells that can be seen in Iranian architecture.
Fullscreen Map