Also known as:
Rivers near hamedan
,
Hamadan Rivers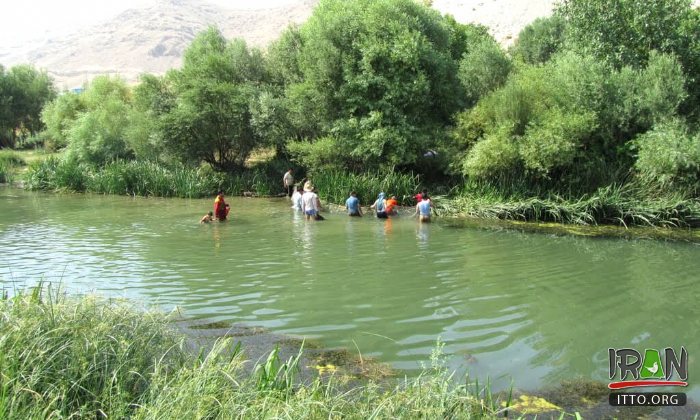 Hamadan's rivers are generally fed by the snow accumulated on the mountains and the rainfall in the wet seasons. During the summer the river beds, except for major rivers such as Gaamasiab and Siminarud (Siminehrood), are entirely dry or reduced to mountain streams. The Alvand highlands form the watersheds, and Hamadan's rivers may be divided into those flowing north and east of Alvand Kuh and those flowing south of it.

Rivers flowing north and east of the Alvand range are mostly seasonal and their discharge fluctuates enormously.

The most important rivers of the province include: Siminehrud, Ghare Chay, Wideh Lo (Videhloo), Vafrajin, Valley of Muradbig (Moradbeig), Simin, Abbas Abad, Khakoo, Sarabi, Khorram rood (Khoramrud), Malayer Haram Rud, Gamasiab, Karzan Rud (Karzanrood), Hamehkasi, Gholgholrood (Qolqol Rud), Yekeh Chay and ...