Also known as:
Pist-e Abali
,
Ab Ali Ski Slope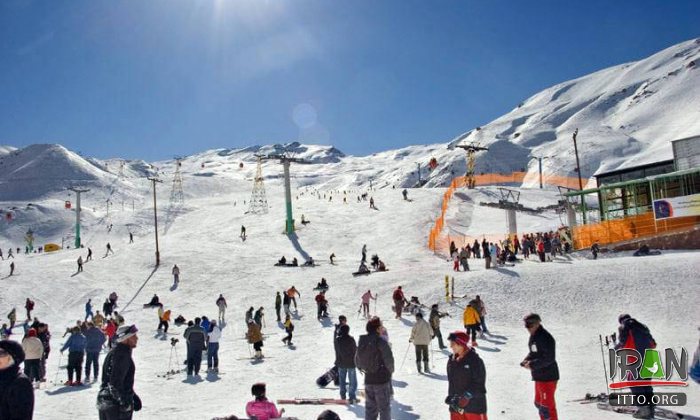 The first ski resort in Iran to install mechanical lifts (in 1953), Abali is around 57km northeast of Tehran on the way to Mt Damavand. The slope stands at an attitude of 2,800 m. above sea-level in the Haraz Road and at a distance of 50 km from Tehran. This vicinity has scope for other sports like tennis, horse riding and gliding. Three restaurants, a hotel including medical facilities are also available here. The best season for skiing in this area is from late December till mid March.

This small slope is the birthplace of modern ski and the base of winter sport in Iran. It has a training site with skilled coaches giving good opportunity for newcomers to learn ski, it also has some stalls which rent ski gears at a low price; the entrance ticket to the ski resort is cheap.

Abali is in a touristic zones with a cool temp in summer which offers some wonderful non-skiing interests such as hiking & trekking, climbing and thermal spring water, the beautiful Mosha Village with lots of villas, many traditional restaurants and recreational facilities, making this region much unique from other ski fields in Iran. These have made Abali to be more publicly known in comparison to the other ski resorts in IRAN.
 
Fullscreen Map