Also known as:
Ardabil A'zam Mosque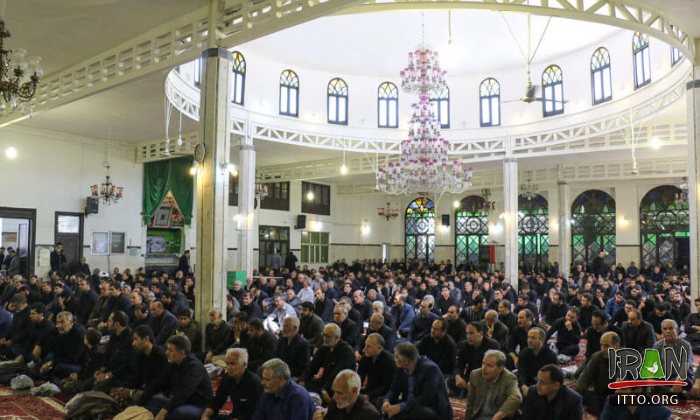 It is a rather modernly designed mosque and is an imitation of Sheikh Safi's "Allah Allah" Dome. It is decorated by bricks and turquoise tiles. The origin of this mosque goes back to the Qajar period but it has been renovated and reconstructed recently.

The prayers hall is vast and its minaret height is more than 11m is located in northwest of the prayers hall. Bricks, tiles and Mogharnas works are used in designing the minaret. The minaret is older than the building of the mosque.
Fullscreen Map