Also known as:
Babol Central Mosque
,
Masjid-e Jame Babol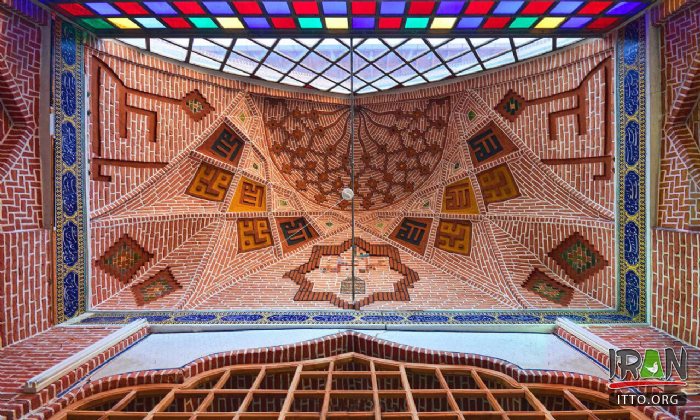 The primary structure of Babol Jame' Mosque (Babol Central Mosque) dates to the year 160 AH. and was constructed by Maziyar Ebne Qaran. This mosque has been repeatedly repaired during the Safavid reign. The current structure remains from the Qajar era and has been repaired since then.

Babol Central Mosque has two portals, one to the east and the other to the west. Each give way to an eight-sided vestibule. On top of the western doorway are holy verses embossed on tiles, and the year 1230 AH has been written on it. The main nocturnal area has large and small domes, in addition to columns.

There is an ancient altar in the western area, and two other newly constructed altars of tile work can be noted to the south. In the porch are verses inscribed from the works of the great poet of the times, Fath Ali Khan Saba, the poet laureate, written in the year 1227 AH.
Fullscreen Map