Filband Village (Felban) located at an altitude of about 2,300m above sea level, Filband on the eastern side of Mazandaran is known as the roof of the province, with its high mountains and dense forest. It is also a popular tourist destination in northern Iran.
The village always is surrounded by an ocean of clouds, extending deep into horizon, which is a very calming and tranquilizing scenery for the visitors. The climate in the area is so varying that on the same day, one can experience a wide range of climatic changes, from cloudy, foggy and rainy to breezy and snowy, particularly, during the cold seasons. The area has harsh winters, leaving the village uninhabited for almost seven months.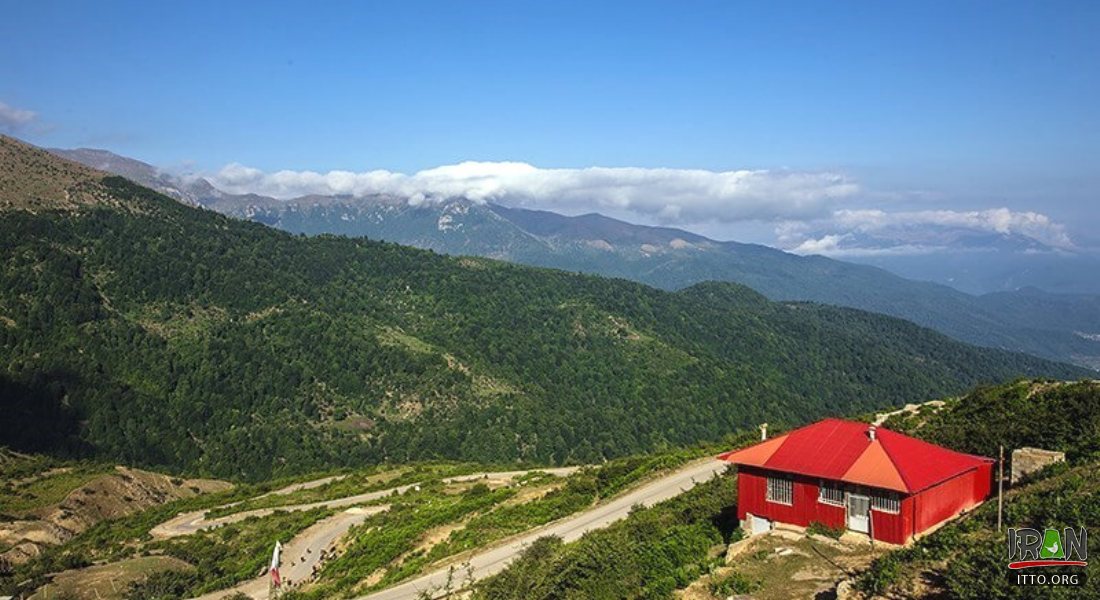 Filband is one of the highest bungalow villages of Iran's northern province of Mazandaran, which is located in the south of the city of Babol and 2700 meters above the sea level.
Interestingly, in summer, while the downhill weather is sultry, you can experience a mild and pleasant weather at the high-altitudes of Filband. On sunny days, due to its height, you would experience such a great scenery, viewing forests, moors and villages from the vantage point.
Visiting Filband village provides visitors with the opportunity to have a view of the peaks of Alborz mountain range looking southward and Caspian Hyrcanian Mixed Forests and green valleys looking northward.Tourists to the village can also rest in wooden cottages sipping hot tea while watching the clouds floating smoothly.