Also known as:
Helleh Wetland
,
Helleh Protected Area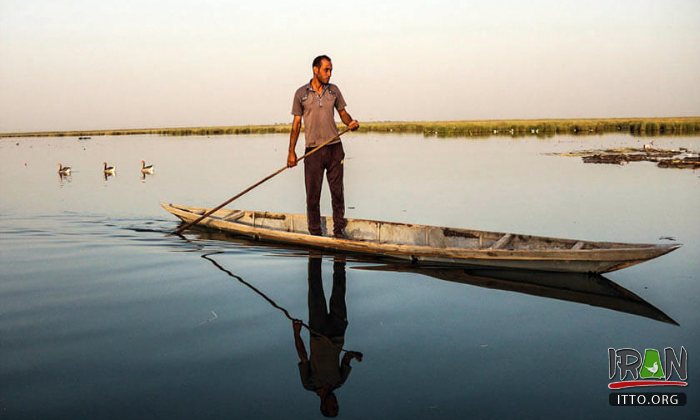 Heleh Protected Area (Helleh) is located 35 kilometers northwest of Port Bushehr in South of Iran (at the intersection of Shapur and Dalaki Rivers). This protected area is 42,600 hectares, 20,000 hectares of which are wetlands.

Helleh Protected Area is a good bird watching destination and is home to birds such as crane, graylag goose, flamingo, Dalmatian pelican, black-winged stilt, pied avocet, mallard, Eurasian teal, black francolin, heron, common buzzard, tern, common linnet, egretta, sandgrouse, kestrel, Bee-eater and falcon. Heleh Protected Area is also home to wild cat, wild boar, fox, rabbit and mongoose.

In the territory of Helleh the two rivers of Dalaky and Shapour have brought about a large Wetland. Surrounding this wetland are marshes which have provided a habitat for immigrant birds. This wetland has come to exist in 1963 as a result of Heleh River's outbreak, and since then it has been protected under the supervision of Department of Environment in Bushehr. This area is a perfect place for scientific studies and nature lovers.
Fullscreen Map