Also known as:
Sinyz Port
,
Bandar-e Siniz (Farsi)
,
Shiniz Port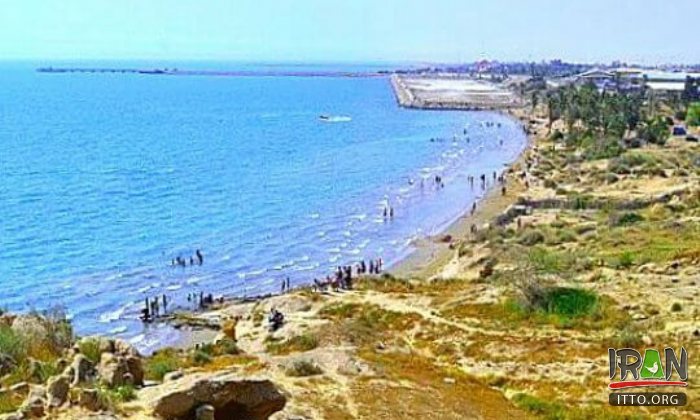 The remnants of the ancient port of 'Siniz' or 'Bandar-e-Siniz' can be observed about 20 km. from Bandar-e-Daylam and near 'Khor (Estuary) Imam Hossain.
The Hessar village was the site of the western rampart of the ancient city of 'Siniz' and a few relics can be observed here.
Fullscreen Map