Also known as:
Kharko Island
,
Kharku Island
,
Harku Island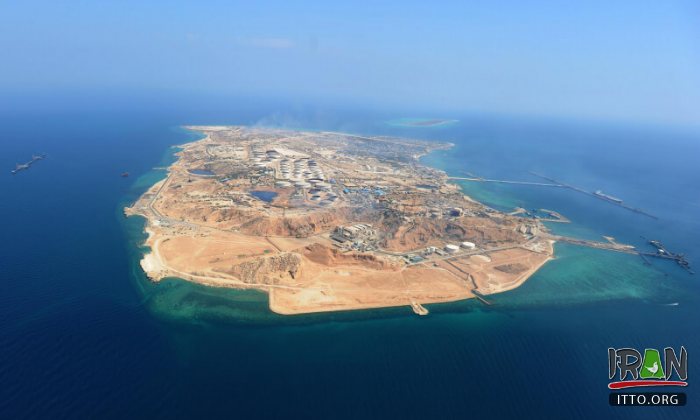 This island is situated north east of Khark Island and is considered to be an important island regarding cargos such as crude oil.

Kharku Island is a low, sandy, coral island with fringing reefs in the northern Persian Gulf, c.30 km off the mainland coast and 60 km north-west of Bushire. Surface water is lacking, but there is a freshwater well. Most of the island is covered in dune vegetation of grasses and low shrubs.

It is fringed by a sandy beach with low vegetation. There are a few banyan trees near the south end of the island. The island was uninhabited until the late 1970s, when an airforce camp with a substantial landing stage and a number of permanent buildings was built at the north end. The nearby island of Khark (Kharg) is a major oil terminal.
Fullscreen Map