Also known as:
Gheshm Island
,
Persian Gulf
,
Qeshm: The forgotten land of colours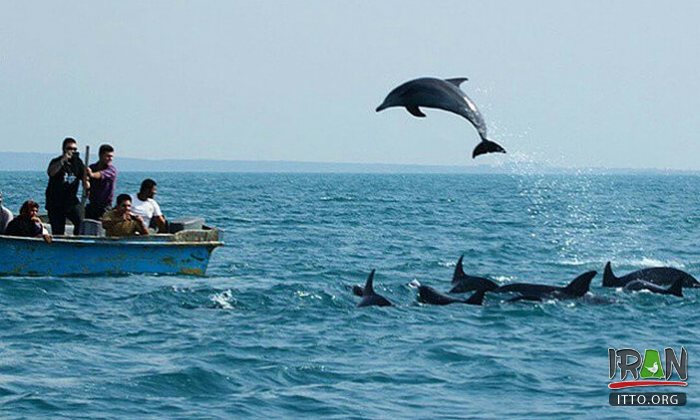 This island lies to the north of Hormoz Strait, its length being 115 km. and its width ranging from 10-35 km. The city of Qeshm is its center, the same being in the northeast of this island with an area of 3 sq. km. and at an elevation of 10 m. above sea-level.

A dolphin shaped island situated in the controversial and strategic strait of Hormuz, Qeshm island has history dating all the way back to the Achaemenid times. Rock formations, canyons, wildlife and the azure blue waters of the Persian Gulf make this island a dream-like destination.

The island is situated at a distance of 1,353 km. from Tehran and 12 nautical miles from the main land. Climatically it has one long warm and humid season, and a shorter moderate one. Its rocky coastal areas are favored by crabs and lobsters. Besides which, its forested vicinities such as Harrah (mangroves) Protected Area located between the north of the island and Bandar Khamir are wonderful sights to visit.
Fullscreen Map