Also known as:
Rock Dome
,
Gonbad-e Jabaliye
,
Jabalieh
,
Gonbad Jebelieh
,
Jabaliyeh Dome
,
Gabri Dome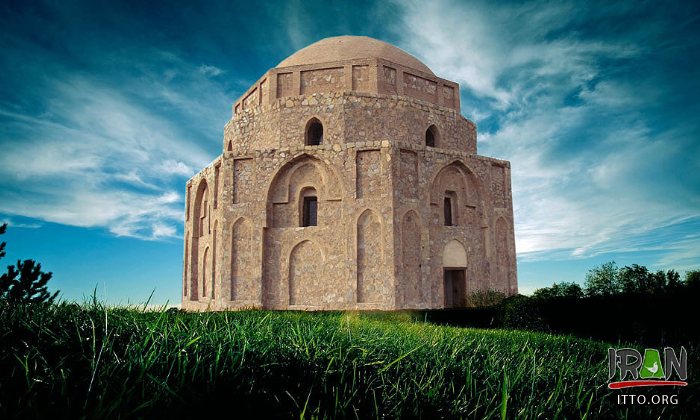 Gonbad-e Jabaliye (Jabalieh Dome or Gabri Dome) is also known as the Gabri Dome and is located in Kerman, and the structure is octagonal. The dome has been constructed of brick and stone, though the building is of stone and gypsum, and its architectural affects have been inspired from the Sassanide period.

It is of octagonal design and comprises three floors crowned by a rather flat dome, totally empty inside. It appears to predate the 2nd millennium AD and may have been a Zoroastrian building, and is remarkable because of being constructed of stone rather than the more usual brick.

Jabalieh Dome was recorded as a national monument in 1316 and after repairing in 1388, it was turned into Jabalieh Treasure (historical inscriptions).

 
Fullscreen Map