Kordan Village (Kurdan) near Karaj City is one of the most abundant villages of Alborz Province and has gained fame as one of its best destinations.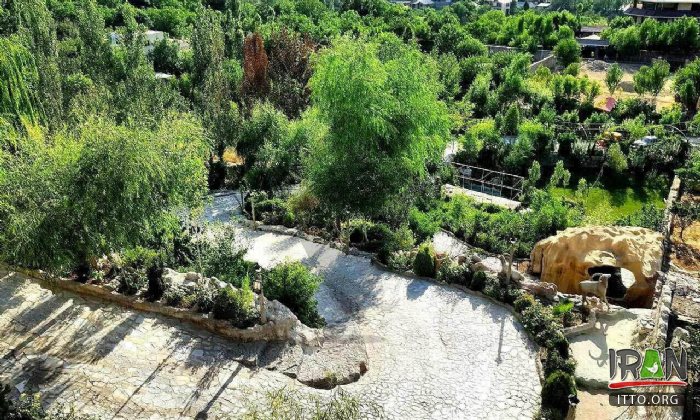 Kordan (or Kurdan) is a historical village located about 15 km North-West of Karaj city in Alborz Province and about 50 km west of Tehran. There are extended orchards and gardens in the village and a long river known as Baraghan River (Baraghun) that flows through them.

Banoo Sahra Bridge dating back to Safavid Era is one of the historical attractions of the village. Aramgah Tower, also known as 'Shahzadeh Hussein Tower', is one of the most visited pilgrimage sites of Kordan.

It is situated in the middle of a garden shaded by ancient trees. The tower is circular and enjoys a unique architectural style, which attracts the attention of visitors. The building, which dates back to Seljuk era, is the mausoleum of one of the grandsons of Imam Sajjad (AS), the fourth Shiite Imam.
Fullscreen Map