Dizin ski resort is located about 70km away from the capital Tehran, in the Alborz mountain range. It is nearby two other main ski resorts of Iran: Shemshak and Darbandsar. For skiing and snowboarding, there are 18 km of slopes available. 18 lifts transport the guests.
Dizin is the first ski and winter sport resort in Iran which has been officially recognized and granted the title by the International Ski Federation for its capability in administrating official and international competitions.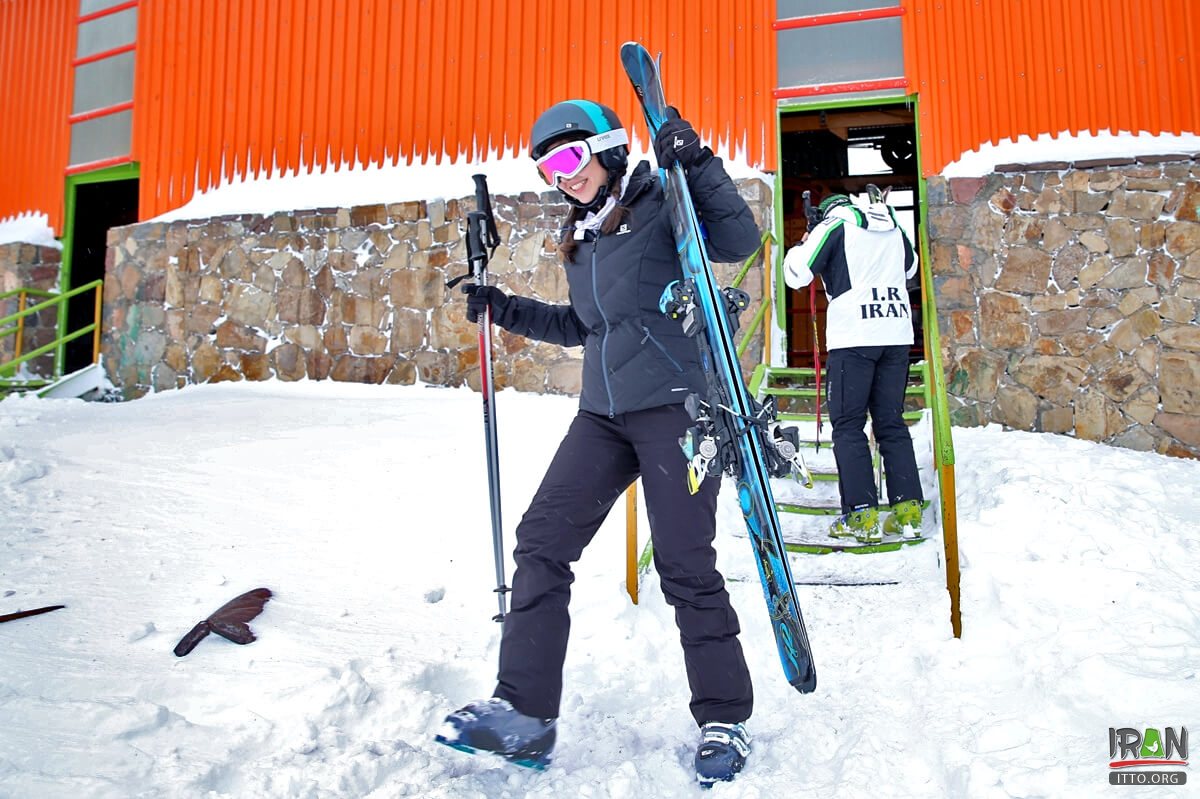 Dizin Ski Resort welcomes professional winter sports athletes since a long time.
Standing at an attitude of 3,800 m. above sea-level in the Chaloos road, This vicinity offers caoching facilities as well as tennis courtyards, volleyball grounds, a park for children, slope for skiing on turf, some altitudes for mountain climbing and walking as well as riding and some routes for cycling.
The ski season in Dizin lasts from December to May, due to its high altitude. The highest ski lift reaches 3,600 m (11,800 ft), making it one of the 40 highest ski resorts in the world.
Dizin Ski Resort is highly suitable for almost any kind of winter sports. There are brand-new plans for building new areas for particular sports. There are 23 ski pistes, containing various kinds of pistes for distinct tastes. The noticeable point about this resort is that it is the most capable resort in the Middle East. The World Federation has also recognized this resort as an international one. Moreover, it is the first and the most equipped ski resort in Iran.