Also known as:
Bazaar of Malayer
,
Sheikhol-Molouk Bazaar
,
Sheikh-Al-Moluk Market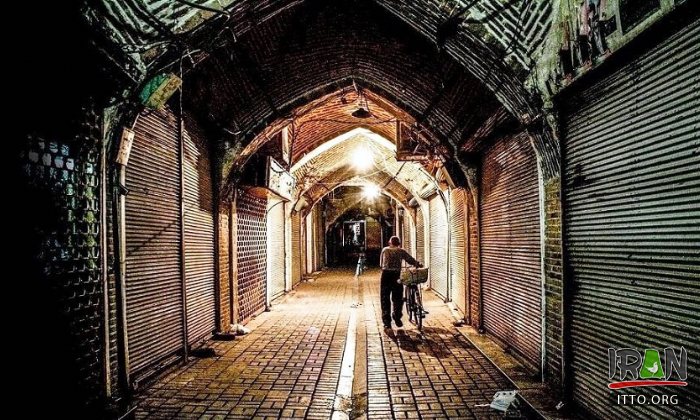 Malayer Old Bazaar is related to the time of Sheikh-ol-Moluk (Sheikh Mohammad Ali Mirza Daulat Shah), the offspring of Fath-Ali Shah Qajar, (founder of Malayer city). This bazaar comprises of a main bazaar along with two branching bazaars. There are a few arcades and residential houses surrounding it.

The main bazaar runs in a north-south direction and from east to west. The point where these two meet is known as the 'chahar sooq' (Charsoogh) which has a huge dome. Here there are arcades and a number of shops. The former arcades in the western section, are presently serving as a gymnasium or the place for traditional sports (Zoor Khaneh).
Fullscreen Map