Also known as:
Hazrat-e Masoumeh Museum
,
Astaneh Hazrat Masoumeh Museum
,
Museum of Masoumeh Holy Shrine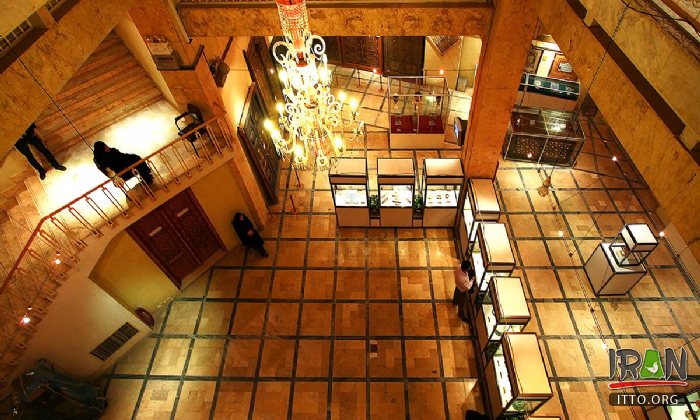 Museum of Hazrat Masoumeh (Fatemeh Masoumeh Shrine Museum) is one of the ancient museums of Iran, and was inaugurated in the year 1925. This museum comprises of two large halls with beautiful tile worked cornices, and the same is situated alongside the courtyard of the Holy Shrine.

This museum displays a fine and valuable selection being that of hand written Holy Qorans related to the 3rd century AH. So too brocades of the Safavid period. The carpets and rugs on display in this museum are the effects of the reputed Ostad Nematollah Jushqani of the Safavid era. These have been endowed by the Safavid monarchs to the Astaneh of the Holy Shrine. Other articles of interest are various tiles related to the early 7th century AH.

An inlaid worked chest of the Sheikh Safi mausoleum, and a golden lantern used for the burning of incense, silverware etc. are on exhibit in this museum and on public display.
Fullscreen Map