Also known as:
Kashan National Museum
,
Kashan Museum
The modest Kashan National Museum, which occupies a small pavilion in the grounds of Fin Garden showcases some fine examples of Kashani velvet and brocade, and has some ceramics and calligraphy on display. A scale model of the garden helps to show its perfect proportions from an aerial perspective.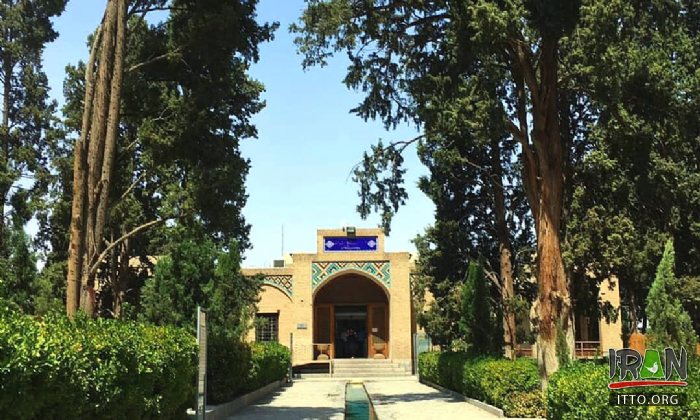 Kashan National Museum has been founded in the year 1966, and is located in the northern section of the Baq-e-Fin (Fin Garden). The Late Seyed Mohammad Naqi Mostafavi (an archeologist of the times) established the museum.

The building, housing Kashan Museum, was built in harmony with the historical monuments within Fin Garden, covering 900 sq. m and comprising eight vast galleries, each displaying items from Iranian culture and civilization in various historic periods.

This museum comprises of a single storey building with large and small halls, besides a vast basement area. The museum has three segregated sectors named as, archeology, anthropology and handicrafts. The archeology section displays excavations of the Sialk Hills, Choqaznabil, Hasanloo, Khureen-e-Lurestan and ...

Other artifacts exhibited in this gallery include gold and silver coins from Parthian to Zand period.
Fullscreen Map