Saqalaksar Lake is located in Gilan province, north of Iran, 15 km south of Rasht. The water of the lake is supplied by the spring fountains of the region. There are many lakes with magnificent nature around the tomb of Agha Seyyed Sharif. One of the largest of these lakes is the Saqalaksar Lake (Dam) which is located near Chomacha and the village of Saqalaksar and attracts travelers in all seasons. With a quarter-hour drive from Rasht, this wonderful village can be reached.
The water of the Saqalaksar Lake (dam) is provided by atmospheric precipitation and Saran spring. The Lake height is 64 meters above sea level, the length of it is about 600 meters and its width is 500 meters. The term "Saqalaksar" means the place where birds drink water.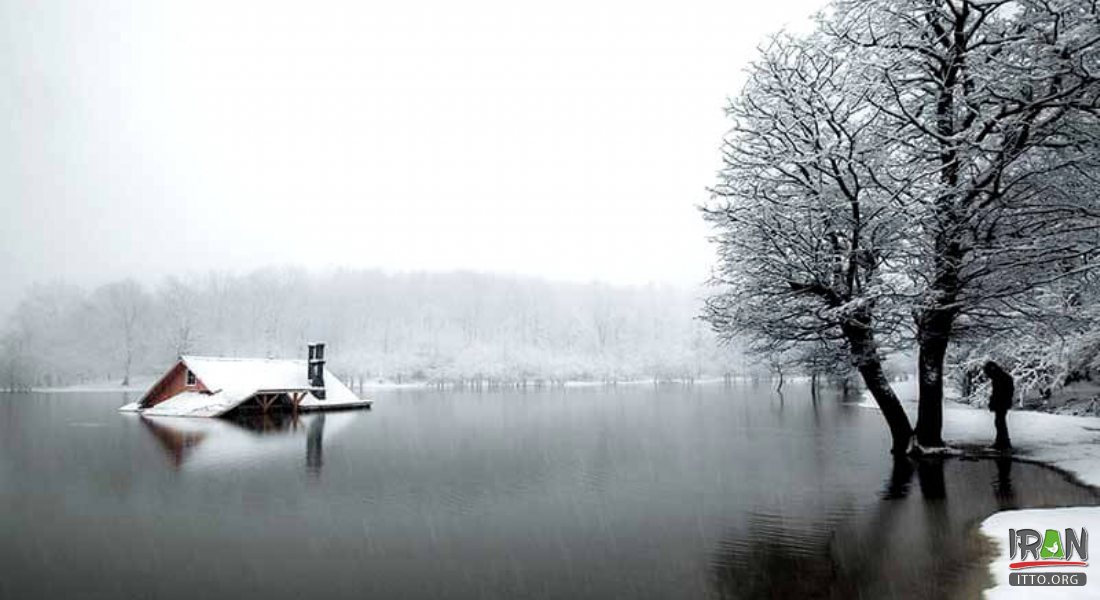 One of the beautiful lakes in Guilan province. Good facilities are available around the lake. This lake has beautiful landscapes and spectacular pictures which is remain in your mind forever.
In the past, birds such as Stork and Starling, came to this village and drank from its spring, so the village was called Saqalaksar. The area of the Saqalaksar Lake is 15 hectares.
The village of Saqalaksar with a fantastic landscape is full of silence of the lake, surrounded by massive tall trees of the forest. There are plenty of natural attractions besides the lake.
Agriculture is the occupation of most people in this village. Rice farms and the smell of camlet and its golden clusters in the season of exploitation of rice, give a special display to the beautiful village of Gilan. It is worth mentioning that the Saqalaksar Lake (Dam) has its own special beauty in each season.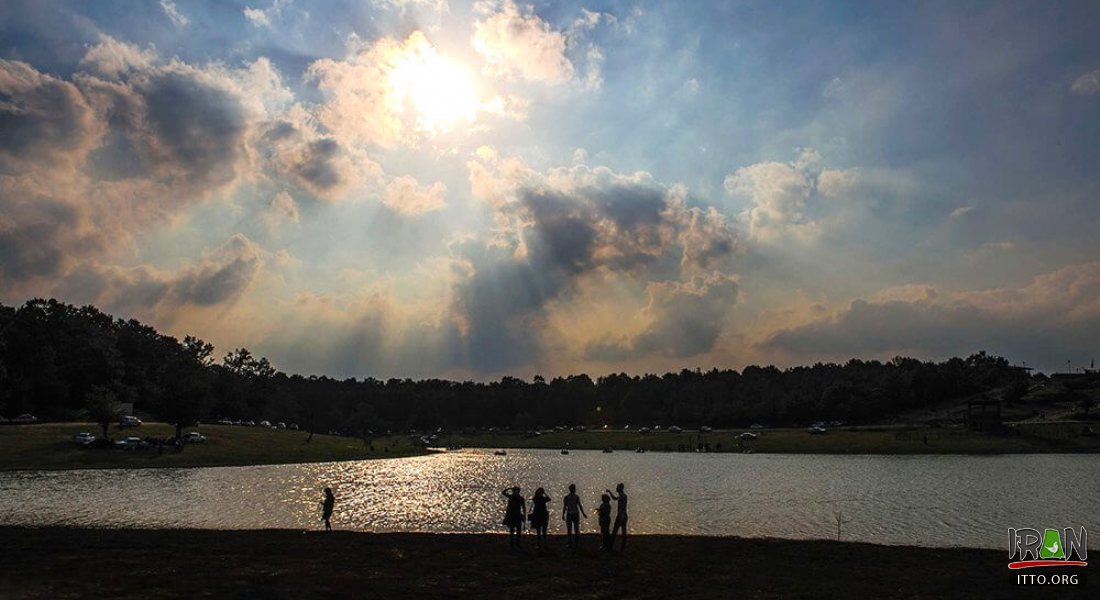 Saqalaksar Lake (Saghalaksar) is situated in Saqalaksar village, in the central part of Rasht city in Gilan province of Iran, located 15 km south of Rasht city in the village of Lacan.
The cleanliness of this village is one of its important attributes. One of the main reasons for this cleanliness is the implementation of a plan by the Islamic Council of the village that, upon arrival, 1$ will be received from visitors as an entrance fee and a dustbin will be given to them. If the visitors return the dustbin (filled with trash) to the watchman, they get back two third of the entrance fee; by this method, no garbage exist in the nature of this village.
The village and the lake of Saqalaksar is known for its tranquility, so be sure to enjoy your time there and thrive in the atmosphere that is given to you by mother nature. Take a stroll along the coast of the lake and listen as the birds sing and the winds blow.