Also known as:
Ganjineh Rasht
,
Rasht Museum of Anthropology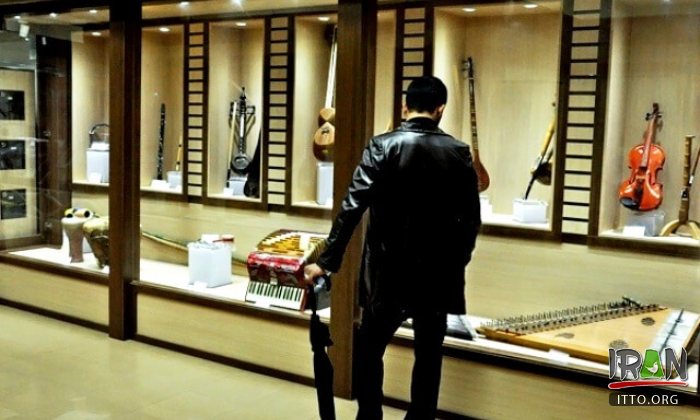 The Rasht Museum extends over an area of 560 sq. m. and is a double storeyed structure. These premises belonged to Mirza Hossein Khan Kasmaie, (an ally of Mirza Kuchak Khan Jangali). The same was purchased by the Cultural and Arts Organization in 1970.

After the required renovations, the structure was converted into a museum. The said museum is under control of the Cultural Heritage Organization at present, and was innaugerated in the year 1989. The museum comprises of three sections named as, the archaeological, anthropological and a sector displaying documents. Objects discovered in the excavations of hillocks such as Marlik, Tukam, Daylaman, Cheraq Ali and the Tegran cave are on exhibit here.

While small, this museum is well presented in a 1930s house. Its mannequin displays illustrate the Gilaki lifestyle, amid a selection of 3000-year-old terracotta riton drinking horns in the shape of bulls, rams and deer. It was believed that supping from such vessels endowed the drinker with the powers and skills of the animal depicted.
Fullscreen Map