Also known as:
Sarab-e Niloufar Wetland
,
Niloufar Lake
,
Lake of Water Lily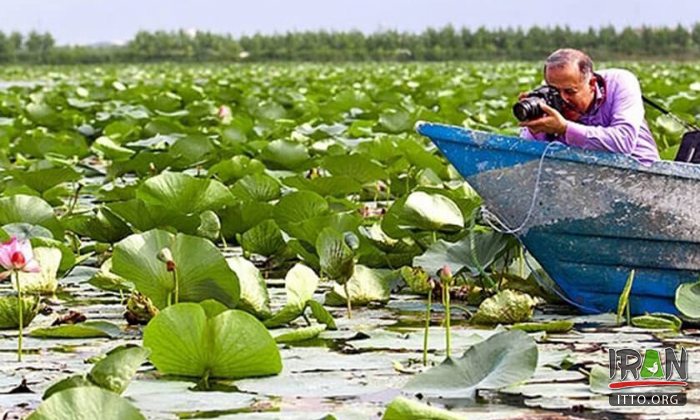 The Niloofar Sarab (wetland) also known as Lake Niloufar (Water Lily) is located about 15 km. northwest of Kermanshah and in THE Kermanshah - Kouzran road at the foot of Mount Komijar. This wetland has a large pool covered with lotus flowers. The same is a recreational area, besides which fishing is also possible here.

The surface of this lake is covered in water lilies and it is the habitat of wild geese and herons. Recreational and tourist facilities have been built around the lake which is a popular destination during the Nowruz (New Year) celebrations and in the summer.
Fullscreen Map