Also known as:
Natanz Fire Temple
,
Atashkade-ye Natanz
,
The Sassanian Fire Temple of Natanz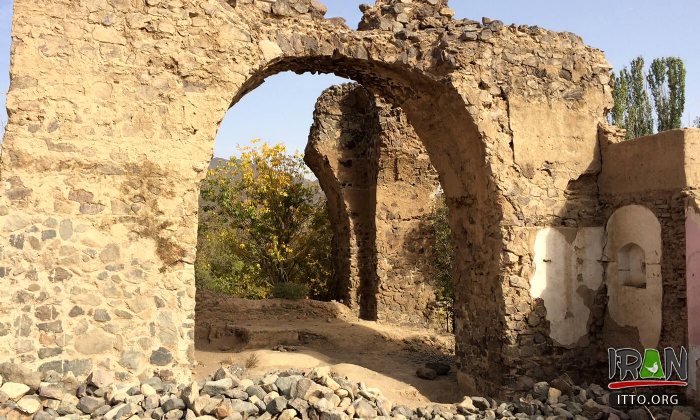 Sassanid Fire Temple is located near the Natanz mosque and is amidst a platform which is at an elevation of 2m from ground level.

Only two of its four ceilings that connected the structure to the dome made of stone remain. The main structure was constructed of stone slabs coated with gypsum.

The main section of the Fire Temple is built of cadaverine stone, covered with white clay.  Very little is left of this structure.  Two of the arches, from the four arches that connected the square surface of the structure to the upper ceiling of the dome are still remaining.  The length of each of the outer walls of the structure is 11m  and 35cm and the inner part is 7m in length.  The opening of each of the arches is 69m and 50 cm.

The fire Temple is at present inside a garden and private estate by the name of Imam Oskouie, and the Cultural Heritage Organization has neglected it. 
Fullscreen Map