Also known as:
Darreh Serkan
,
Dareye Serkan
,
Tuyserkan valley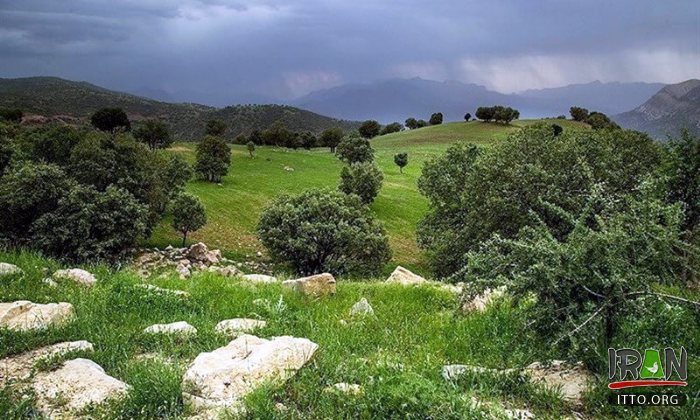 Serkan valley (or Tuyserkan valley) in Alvand Kuh of Hamedan province being about 1,000 hectares, has walnut, apple and mulberry orchards in it. One of the prominent features of this valley is its archaic trees. The Serkan river also flows through this vicinity.

This valley is near Tuyserkan. This city is one of the highest mountainous regions of the western part of Hamedan Province. The region can be imaged as a great gateway that is naturally located between the Alvand and Zagros mountains. This beautiful and spectacular area is naturally divided into three mountainous, mountainside and plains sections.

What adds to the beauty of Tuyeserkan in terms of natural is its weather and greenery location of the mountainous regions, so that it is located along the path of the mountain range and the boundary between the mountainous and plain areas and it is the main pole of civilization in the region with having a favorable nature and a combination of the nature of mountainous and plain regions.
Fullscreen Map