Also known as:
Sheikh Ali Khan Zanganeh Mosque
,
Masjed Sheikh Alikhan Zangene
,
Madreseye Abbas
,
Abbas School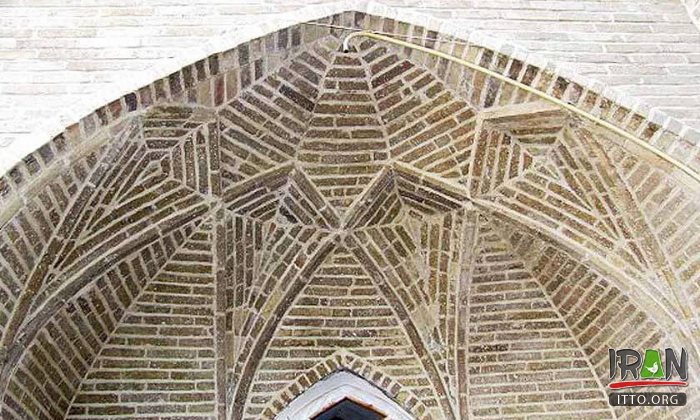 Sheikh Ali Khan Zangeneh mosque is located in the central square of Tuyserkan city (Towiserkan), and is reputedly known as the 'Madresseh-ye Abbas' (Abbas School). This structure has an octagonal courtyard, with 36 chambers, that are the resident quarters of the clergy under tutorial there.

The mosque of this aggregate is located in the eastern sector of the courtyard. Some believe this mosque to be related to the Safavid era and some think it to be from the time of Sheikh Ali Khan Zanganeh, a minister of Shah Tahmasb Safavid.
Fullscreen Map